AXcess Electric Bikes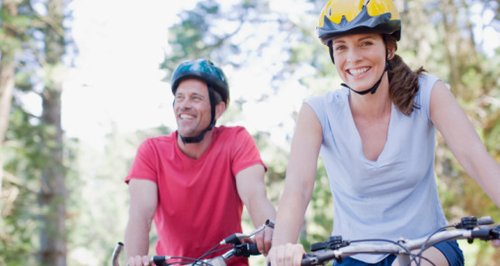 At AXcess-electric-bikes, they believe that customers are looking for exceptional value from electric bikes that take the hard work out of cycling and which, with one of their long range batteries, will keep you going all day.
They stock and supply dependable electric bikes that work as e-bikes on pedal assist and with throttles for the UK market, so that anyone can use them no matter how fit and proficient.
Want to try an electric bike before purchasing? Have some questions for our electric bike experts? Contact AXcess Electric Bikes.