County Garage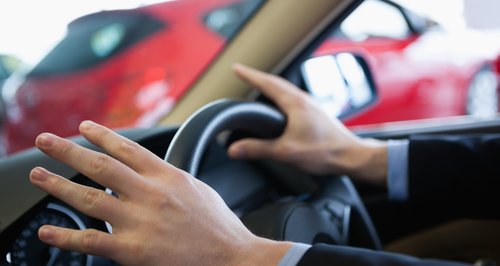 County Vauxhall is proud to represent Vauxhall as an authorised partner in North Devon and surrounding areas and they work tirelessly to maintain the high standards their customers expect from the brand.
When you contact them or visit their dealership in person, they'll listen carefully to your needs and offer the perfect solution from their broad range of vehicles.
For aftersales support, you can expect personalised service from knowledgeable and helpful staff – just one of the reasons why they're proud to be among the industry's finest!