Kudos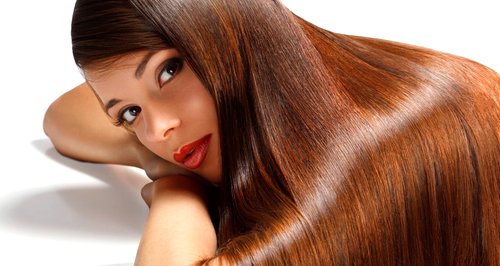 Beautiful Hair, Beautiful Body, Beautiful You!
Kudos offers a unique experience, whether you are visiting their Hair Salon or Beauty Suite. They believe you will leave feeling truly pampered.
Their team of talented professionals will offer you the best possible service from the moment you arrive. Enjoy the Kudos experience in their luxurious surroundings.
Elemis Biotech Facial now available
New Style, New You! For a free hair or Beauty consultation - book now
Bare Minerals, Elemis spa & beauty treatments – Gift Boxes now in