Merlin Interiors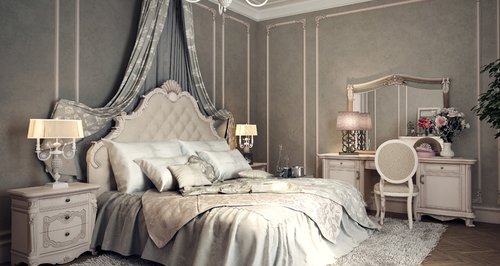 At Merlin Interiors their emphasis is always placed upon quality. They always endeavour to provide both the highest quality service and products available.
Unlike some of their competitors whom continually strive to cut costs by sourcing cheaper and cheaper raw materials or stocking their shelves with the same mass produced products.
Merlin Interiors take a different approach, they want to offer you the highest quality products available, that will last for years to come, representing true value for money.