Rock & Rapid Adventures Ltd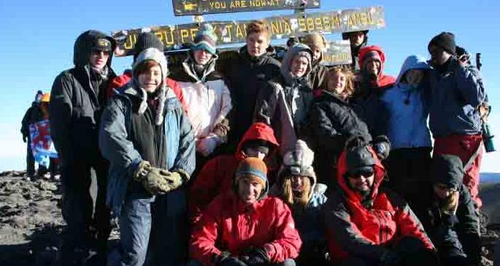 Rock & Rapid Adventures provider an exciting range of outdoor courses and expeditions in the UK and overseas. Rock & Rapid Adventures are experienced, qualified and licensed to train and lead you, from school groups to adults alike.
They take pride in our personal approach and attention to detail, qualities complemented by rigorous safety standards and their commitment that your adventure with them will be unforgettable.
Building Memories - They offer a range of event and experiences, from local to international that all offer unforgettable experiences.
School Activities - They are one of the UK's top activity specialists and providers of outdoor education. They offer day courses, residential trips and much more!