Simple Recruitment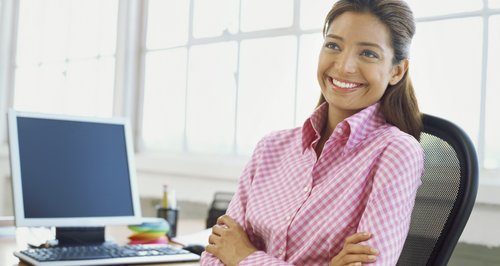 Simple Recruitment Ltd are a leading, independent Employment Business specialising in the provision of Temporary, Permanent and Fixed Term contract recruitment to its local business community.
They serve the local business community in Bath and the surrounding Somerset and Wiltshire areas. They have an excellent reputation across the region for providing a friendly, helpful and efficient service where they maintain fantastic working relationships.
At Simple Recruitment they provide tailored experiences for both Clients and Candidates to ensure that they provide the right people for the right positions. The unique element of Simple Recruitment has remained consistent throughout their growth; to keep the process Simple.
Their core values are to provide a simple, cost effective and timely recruitment solution for all parties concerned where honesty, integrity and communication are all of paramount importance throughout the process.
Find them on Facebook and Twitter