Hunter & Uro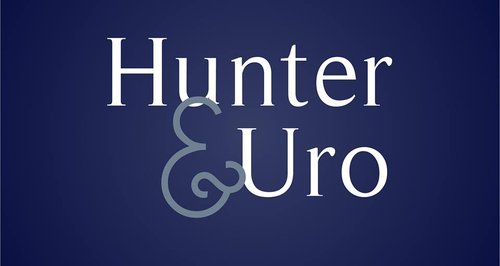 Hunter & Uro are family law solicitors specialising in divorce, matrimonial finances and all aspects relating to your children.
Serving Bedford and Northampton, Hunter & Uro is a niche family law firm specialising in matrimonial finances including private businesses and pensions, together with all other aspects of your separation, including divorce and issues relating to your children.
Their team of expert solicitors will provide you with a service tailored to your needs, giving you the support you require to achieve the resolution you want.
Philip Hunter and Pui Uro have an unparalleled track record in delivering results for local clients, combining the very best client care with professionalism, efficiency and an enviable wealth of experience.