Berkshire Fiesta Centre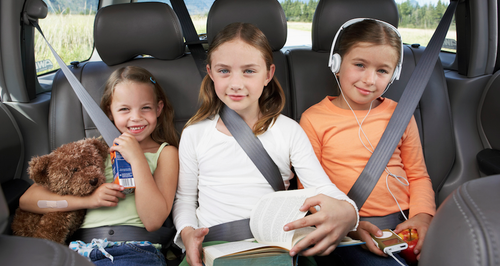 Berkshire Fiesta Centre have been supplying and servicing new and used Ford cars for over 40 years and have helped over 10,000 customers chose their perfect car. And you could be next!
If you would rather purchase your car from a smaller independent Ford & Vauxhall Dealership in a relaxed, no pressure environment they could be the dealership you are looking for. Should you change your mind they even offer their famous 30 day, no quibble, exchange plan for complete peace of mind.
Tel: 0800 034 1748