Drive Pay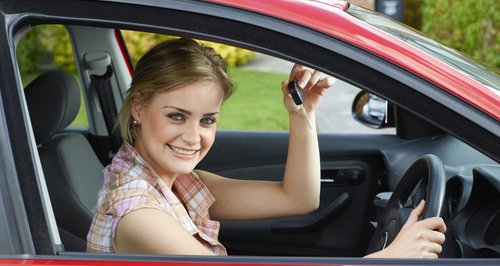 Drive Pay have helped thousands of customers get back on their feet and in the driver's seat and they can help you too! No matter your credit score, as long as you can afford the payments they can help to finance you.
DrivePay is a partnership between you and your local car dealership: your local dealership will provide you with a reliable, high-quality vehicle and the funding you require; DrivePay uses the latest technology to keep you on the road as long as you make your payments.
It's so easy to apply: their online form can be completed in around 15 seconds.
CALL: 01189 712 167