Bristol Textiles Recycling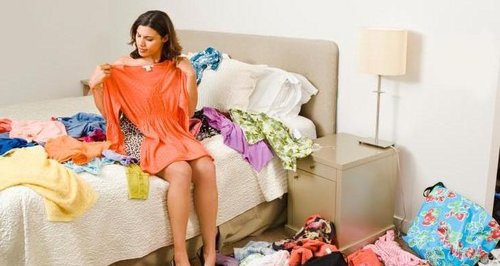 BTR Ltd is a textile recycling company renowned in the industry for providing excellent service standards.
They pride themselves on the long-standing relationships they hold with charities both nationally and locally.
They believe their principles for operation efficiency and care of the environment can work hand in hand to provide a better service to charities whilst considering the carbon footprint.
Textile recycling and re-use has significant benefits for our environment as it saves our textile waste from landfill and preserves the resources that would have been used to make the same garment again.