Gordano Motorcycle Training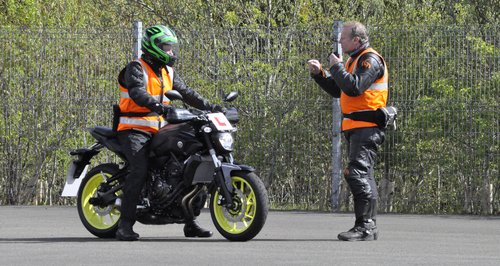 Gordano Motorcycle Training's experience and knowledge is second to none and along with fantastic tuition, you can pass your motorcycle tests with sustainable life skills, greater safety and genuine roadcraft.
GMTS.BIKE is no ordinary motorcycle training centre and they can reassure you that all motorcycle training is not the same. Here, you can become the complete rider.
They provide you with the opportunity to learn to ride in the right way and here at Gordano Motorcycle Training in Portishead, Bristol, they just love riding bikes.
They love the freedom, the fun, and the camaraderie between bikers, all the different events and all the different types of bikes. The holidays, the touring. The joy is endless. The running costs are pretty good too!