Get Fit For 2014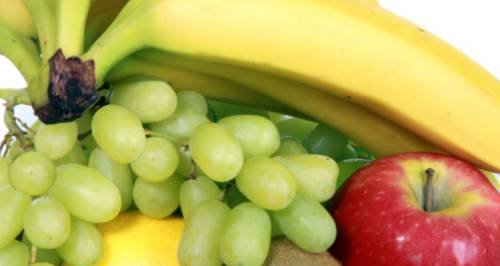 'Diet Guru' Paris Troy from Heart Breakfast dishes out his hottest keep-fit tips for the year ahead...
Let's start with the basics - If you have a pizza, a kebab, or any other form of fast food - drinking a Diet Coke with it completely cancels out any calories.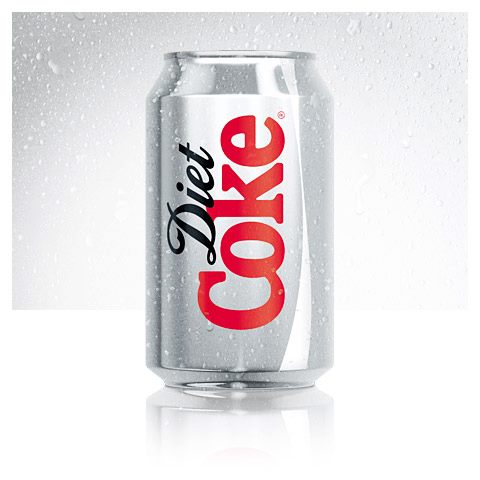 Licking the delicious spoon whilst baking is essential to make sure everything tastes OK. If it's just a taster, does it really even make the journey to your stomach?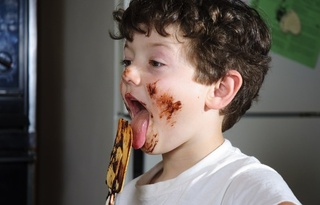 If you break a biscuit up into smaller portions and eat it, it will also shrink the amount of calories consumed.

A snack at the cinema doesn't count - it's part of the all round 'movie-package'.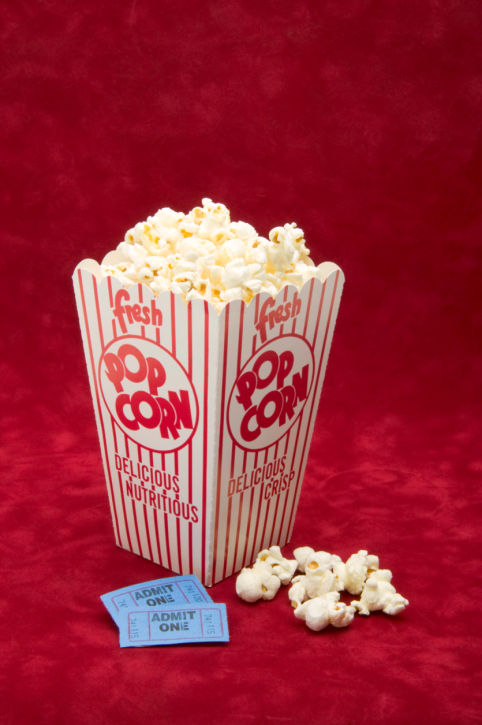 Another tummy-toning tip is to eat something when no one's watching - did you really even eat it?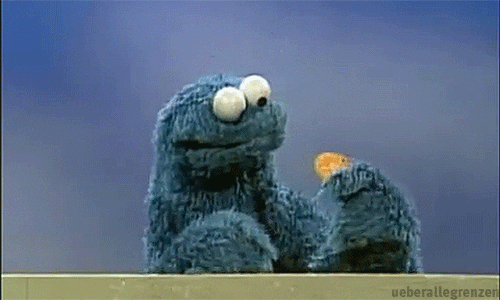 Eating something whilst standing up is proven to go straight through your belly and to your feet.
If you're ill, it's essential to have certain foods and drinks for medicinal purposes. A few well known cures include pie, hot chocolate and cheese cake.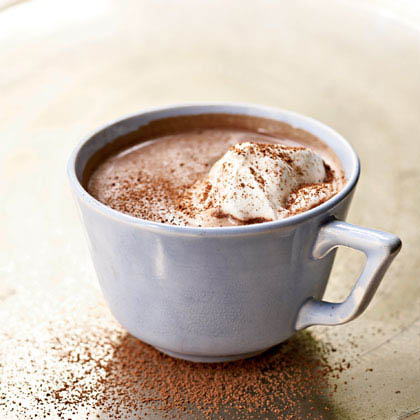 And finally... Eat by colour. If you eat pistachio ice cream - don't worry, it's the same colour as spinach.