Bath Race for Life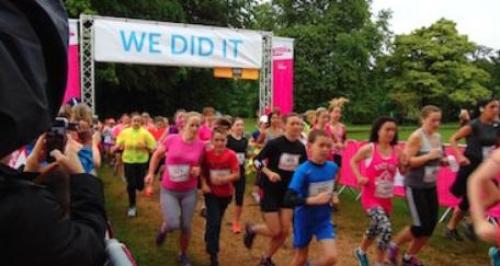 Check out all the photos from race for life Bath here. What a great day!
Well done everyone who ran Race for life on Sunday at the royal Victoria Park, Bath.
Fancy running Race for Life? Then sign up to one of the upcoming runs coming to the West Country.