Get The Low-Down On The Bromley Heath Viaduct Works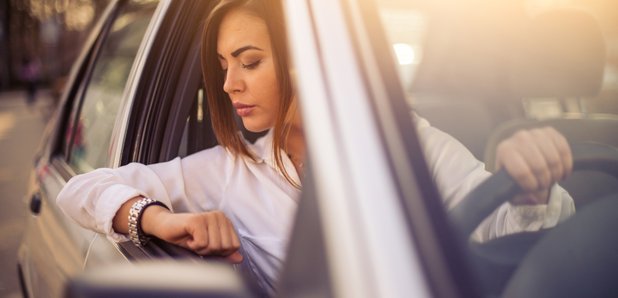 Essential maintenance to the Bromley Heath Viaduct is going to cause major disruption, so we've teamed up with South Gloucestershire Council to make sure you're sorted with alternative routes and information to keep you on the move.

As the region's roads continue to be improved, South Gloucestershire Council is carrying out essential maintenance to the Bromley Heath Viaduct on the Avon ring road, making it safer for not just road users, but also for cyclists and pedestrians by updating the paths.
The Bromley Heath Viaduct A4174 ring road will become a single carriageway in both directions across the viaduct for the duration of the roadworks, causing severe congestion and disruption to journey times especially during the morning and evening rush hour. So make sure you plan for your journey to take up to twice as long.
We definitely advise you to change the way you travel to help you avoid disruption to your day. Leave earlier if you can, make use of free WiFi on public transport, or if you can, walk to work or work from home - it could help save you valuable time.
Listen to Heart Breakfast and Drive
for the latest travel information
on the Bromley Heath Viaduct