Be On Sleeps Til Santa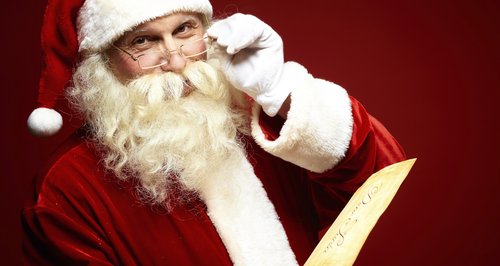 Christmas is almost here and every year we countdown to the big man coming...This year we need your help!
We're looking for schools to take part in our Sleeps Til Santa everyday in December.
If you work in a school and have the permission from the Head Teacher please fill out the details below. We'll visit your school with some recording equipment and record the school children singing our Sleeps Til Santa song.
Then listen into Heart Breakfast every weekday in December to hear if your school is on the show singing along!