Bristol V Somerset Weight Loss Challenge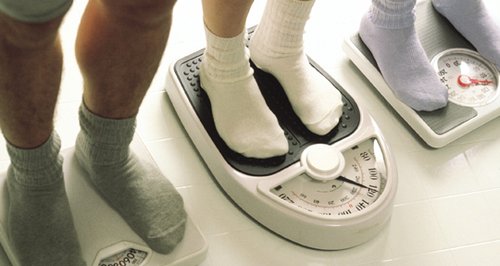 Ed, Troy and Paulina are following two teams of 100 in Bristol and Somerset desperate to lose weight in 2016.
The first weigh in put Somerset into an early lead.
Bristol weighed 1314 stone and 9 pounds, where as Somerset weighed 1278 stone and 4.5 pounds. A difference of 36 stone.
To put that into context, Bristol weighed the same as 27,828 blocks of cheddar cheese where as Somerset was the same as 27,059.
Last week... both teams lost just over 4.1 stone! Bristol lost only a pound more than Somerset so are still behind overall.
This week Somerset flew into the lead losing 61 stone! Where as Bristol... gained 2 stone! Somerset now weighs 1207 stone and 6 pounds where as Bristol weighs 1319 stone and 5 pounds.
There is now a difference of 110 stone between the teams!
Can Bristol catch up with Somerset? Keep listening to Heart Breakfast to find out.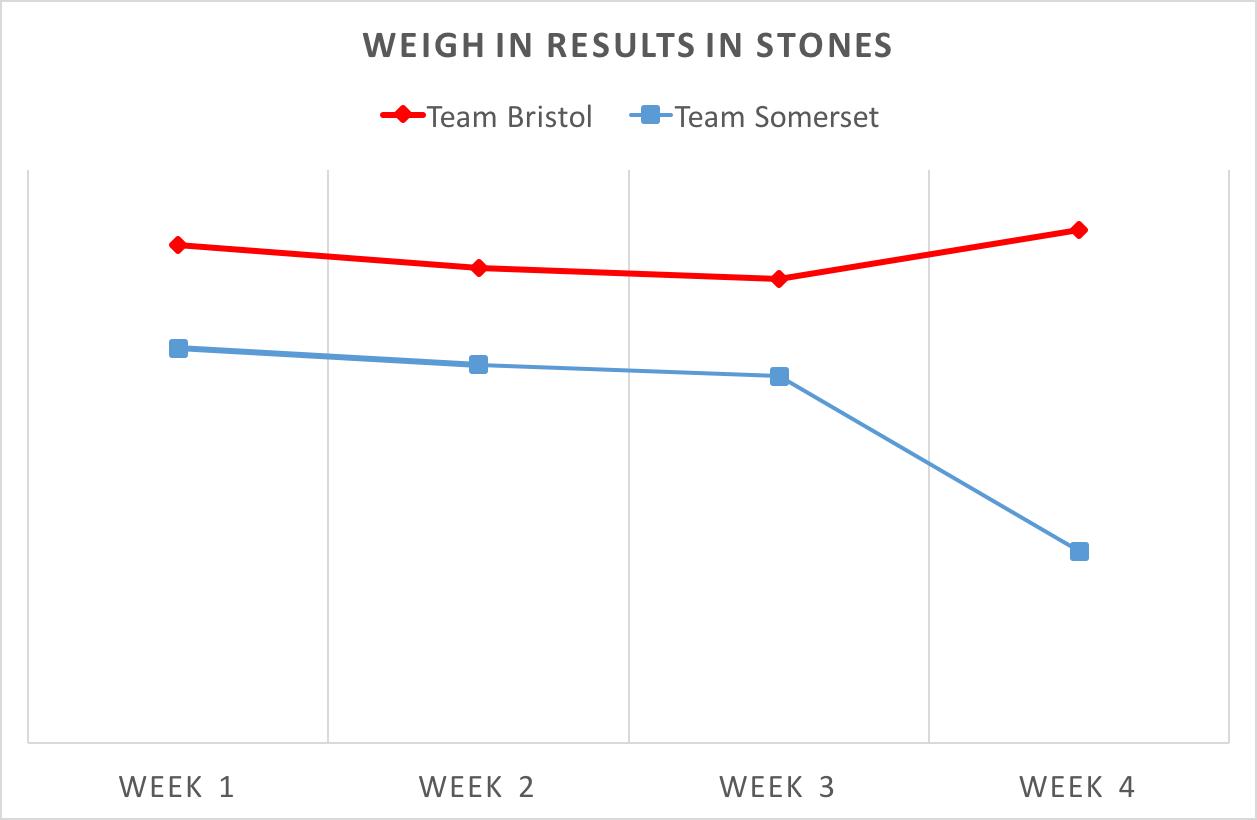 Both of our teams are working hard and losing weight with Weight Watchers.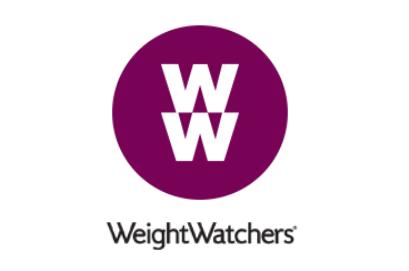 If you join Weight Watchers before the 6th February 2016 and lose 10 lbs in your first 8 weeks, you can claim either a 2 month time credit or 2 months money back. Terms and Conditions apply, view them here.
Click here to find your local meeting.