Chris' Search For Love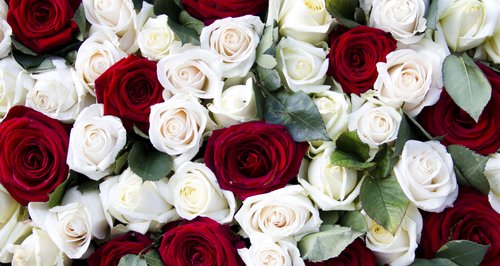 Can you help Chris find love?
We love Chris. He's a grandfather from Bristol looking for a date this Valentine's.
STATUS: Single for over 20 years after a divorce. He was married for 21 years.
JOB: School bus driver (He loves his job!)
HOBBIES: Football (He supports Manchester United), ten pin bowling, table tennis and clairvoyant spiritualism!
TV: Only Fools and Horses.
FILMS: Likes comedy and emotional films with happy endings. He won't eat or drink in the cinema because 'you spend all the time in the toilet'.
We've found him a Valentine's date! Listen to Heart Breakfast on Monday to hear what happened!