Cold Snaps!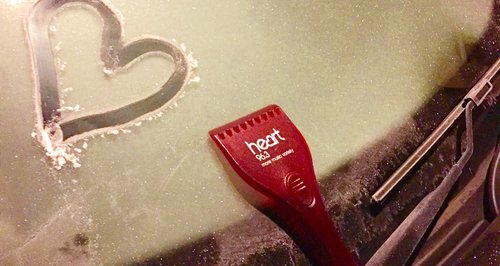 We've been enjoying your frosty winter photos.
Winter has arrived in the West Country and although we've STILL had no snow, we HAVE had lots of frost.
After coldest night of the winter, staying v chilly and sunny today. Milder by Friday. https://t.co/RLNrtCiKBn pic.twitter.com/pRTrre35zO

— Heart West News (@HeartWestNews) January 20, 2016
Check out the gallery bellow of photos we've been sent of a very pretty frosty West Country.
To see all the latest weather news click here.