Apex Property Inventories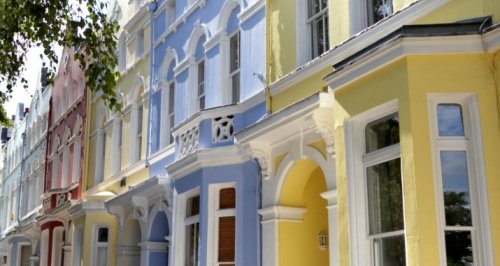 Apex Property Inventories are a dedicated provider of property inventories service.

Whether you're a landlord, tenant, letting agent or a council recording the condition of a property at the start and end of a letting, it is vital to minimise your exposure to losses should the property be damaged.
Apex Property Inventories will provide you an above standard inventory report that will reduce the chance of dispute. When everything is recorded correctly and comprehensively, fault can be identified and assigned to the relevant party minimising the chance of dispute and exposure to loss.