Cambridge City's Big Switch On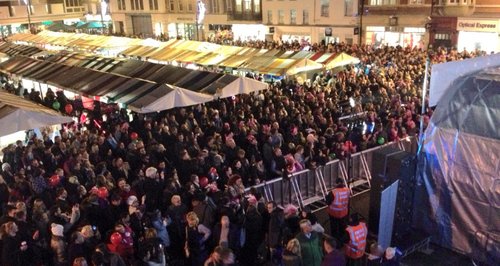 Cambridge City Centre will be switching the Christmas lights on this Sunday 16th November, with Strictly star Thom Evans.
All across Cambridge, you'll find an array of circus performers throughout the city.
There will be a penguin circus* wandering around the historic city performing tricks and entertaining the crowd.
*not real penguins!
When?
It's all kicking off in Market Square at midday on Sunday 16th November, and the lights will be switched on at 5pm, with plenty of performances and guest appearances.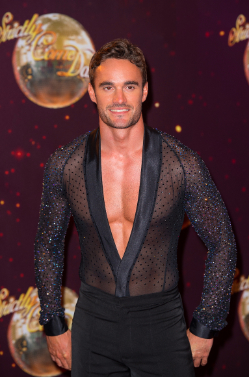 The special guest switching on the lights in the city centre is Strictly star Thom Evans.

Check out the timeline of what's on below...