The Giving Tree at The Grafton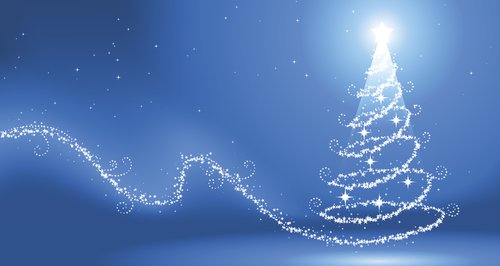 It's the 10th anniversary of the Giving Tree in the Grafton. Help give an underprivileged child an amazing Christmas this year.
This year is the 10th year Heart and the Grafton have been making Christmas special for underprivileged children across Cambridgeshire
If you've never got involved before, don't worry! It's very easy and you can help us put a smile on a child's face on Christmas Day morning this year!
All you have to do is take a tag from the Giving Tree in the Great Court of The Grafton.
Look at the name of the child and their age on the tag and then buy a present for them and bring it to the box by the Giving Tree.
You don't even need to wrap the presents up - the Christmas Elves will do all of that!
The Heart Angels will then deliver the kindly donated gifts to those who need them in time for Christmas.
Charities and organisations benefiting will include various women's refuge centres, children's homes and social services across the area.
When?
The Giving Tree is open from Saturday 19th November until Sunday 18th December.
Where?
You'll find the Giving Tree in the Great Court of The Grafton.
Remember you can help give an underprivileged child the chance to enjoy Christmas as much as you do.
The names of the children have been changed for their protection, but your gift will be matched up with a child of the same gender and age.