Cambridgeshire: More Cycle Routes Planned
24 October 2013, 06:00
Cambridgeshire County Council has told Heart it plans to create more cycle routes ahead of the Tour de France next year.
The official route was announced yesterday (23rd October) at a meeting in Paris. Cyclists and businesses gathered outside Kings Parade, Kings College in Cambridge to celebrate the announcement.
It's passing through the city on 7th July 2014, beginning on Gonville Place by Parker's Piece. The peloton will then ride through the city centre via Regent Street and Sidney Street before turning left at the Round Church.
It will then continue past the world famous colleges of St Johns, Trinity and Kings as the riders cycle along Kings Parade and Trumpington Street before leaving the city via Trumpington Road.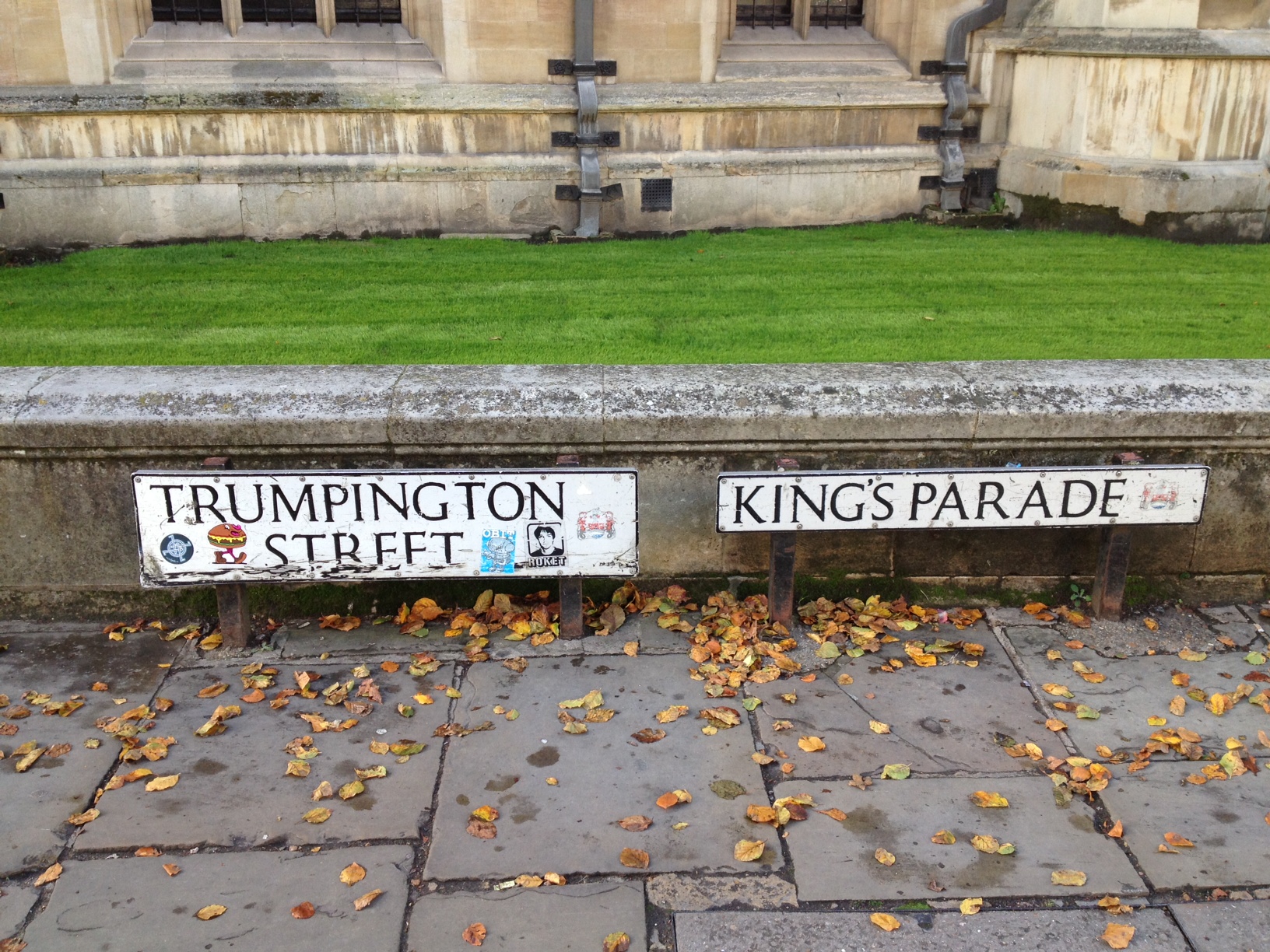 The peloton will then race through the rest of Cambridgeshire via the A1301 taking in villages in the south of the county including Trumpington, Great Shelford and Hinxton. The Tour then leaves Cambridgeshire to head towards London, finishing in front of Buckingham Palace.
Mike Davies is Head of Cycling Projects for Cambridgeshire County Council. He told Heart: "Lots of people want to cycle and lots of people tell us they want more cycle routes, and so we are looking to build more routes connecting villages up and routes to stations and employment sites.
"We have a programme leading up to the Tour de France so that people can get out and about and be more active. It's our job to try and get the funding and put the routes in place so that they can do that.
"We're simply trying to get more people cycling, more safely and more often. Cycling is such a great thing, whether in the city or the more rural areas, so it's very important that we get more and more people cycling as the city grows."