Cambridge Big Weekend 2017 - Friday
19 May 2017, 16:00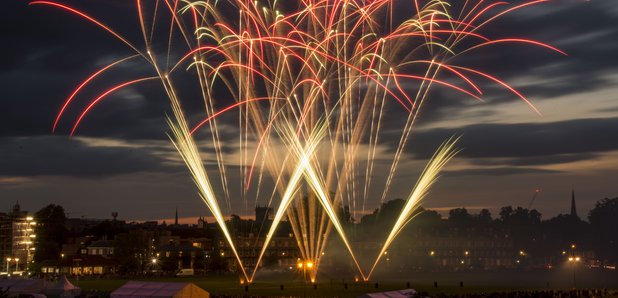 The Cambridge Big Weekend kicks off on Friday 7th July with headline act: ABC!
Get set for a fantastic evening of live music, DJs and fireworks on Friday 7th July.
A wide variety of different acts will take to the stage to kick off the Cambridge Big Weekend, including ABC and Wham!Duran.
Make sure you don't go anywhere when the music finishes, as there will be spectacular summer fireworks display to round off the night at 10pm.
ABC
Headliners ABC kick off the weekend with thousands expected on Parker's Piece to enjoy a brilliant array of entertainment.
Travel back to the 80s with tribute band Wham!Duran before ABC take to the stage to perform hits including Poison Arrow, Look of Love and All of My Heart.