How To Keep Cool This Summer
5 July 2017, 10:00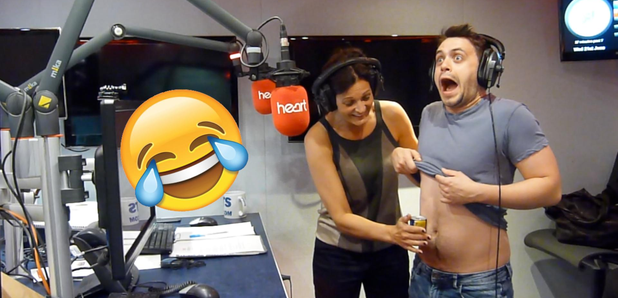 It's hot, it's sticky and we couldn't handle it... until now!
Summer. We wait all year for it to get hotter and then we don't know how to deal with it... until now!
Kev & Ros have come up with an ingenious way of keeping cool and used Producer Josh as a guinea pig to test it out.
Turn up your speakers and enjoy Producer Josh's squealing!
Producer Josh's laugh gets us everytime!