The Skylark Maize Maze Adventure
14 July 2017, 17:00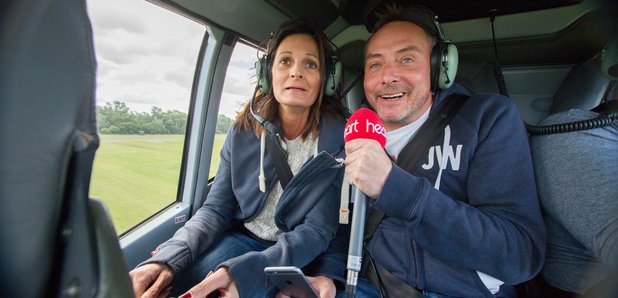 Somewhere in the Fens, in a galaxy far, far away... Skylark Maize Maze has opened for 2017!
This year, the staff have brilliantly created the maze with a Star Wars theme to celebrate the 40th anniversary of Star Wars: Episode IV - A New Hope.
Kev and Ros from Heart Breakfast commandeered a helicopter and took to the sky to check out the maze from above.
Whilst they were 700ft up in the Fenland skyline, Producer Josh was sent into the maze to conquer it with two massive inflatable bananas...
Find out more about the Skylark Maize Maze here.