Eurobatt & Plymouth Battery Centre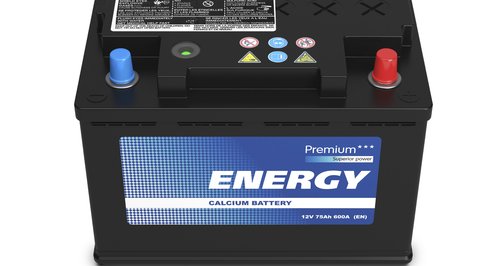 Here at Eurobatt Batteries they carry a huge range of products, from batteries and jump leads, to solar panels and cable.
They are in a constant cycle of self improvement and their biggest motivation is to provide each and every one of their customers with the highest level of impartial advice and service on an ongoing basis.
They are the largest battery supplier in the southwest and are able to offer a delivery service across the whole of the UK. They are suppliers of Avon, Ctek, Duracell, Durite, Eurobatt, Exide, Leoch, Lucas, Monbat, Numax, Odyssey, Optima, Platinum, Rolls, Sterling, Trojan, US Battery, Varta, Yuasa, and many more.