Fusion Cycles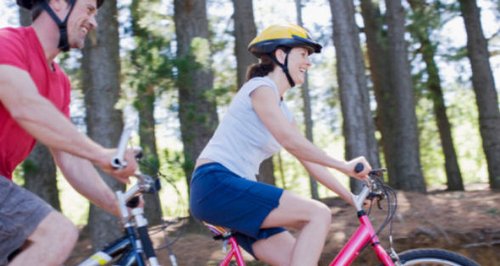 If you enjoy fresh air and cycling - electric bikes are brilliant and Fusion Cycles are your one stop shop for all your biking needs. A new lease of life awaits with an electric bike.
The family run business have tried and tested the best electric bikes ready for you to buy with the owner having ridden throughout Cornwall for many years and riding electric bikes for the past 3 years.
They've gained a great understanding of how Cornwall offers challenges that many other electric bike Companies do not consider when recommending certain electric bikes.
They have also seen many great innovations introduced over the past three years so if you want good honest advice about getting the right bike for you, one that suits your locality, fitness and skill level please give Fusion Cycles a call and they will be pleased to meet you at their base near Liskeard and let you test a number of models so you can make sure you get the right bike for you.