Cat's Protection - St Austell's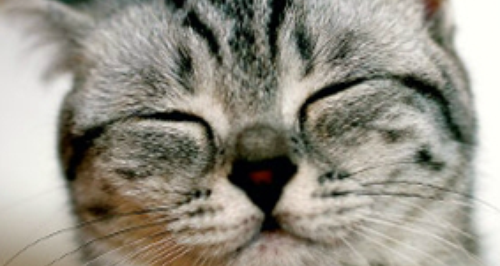 As one of the nation's favourite pets, cats have always held a special place in the home; almost one in four households has at least one cat (an estimated 10.5 million cats). Cat owners benefit from the unique love and companionship cats bring.
Cats Protection is the UK's leading feline welfare charity. Their vision is a world where every cat is treated with kindness and an understanding of its needs.
It's an ambitious vision. However, they truly believe it can be achieved because of their passion, their professional approach and simply because cats are among the UK's most popular companion pets.
They cover the postal areas PL22, PL23, PL24, PL25 and PL26.
One of their main objectives is to rescue, rehabilitate and find a happy, loving and secure home for every cat and kitten that comes into their care; where they will always be fed and cared for, and given veterinary treatment when needed.
If they have an available pen they will take in any cat needing their help no matter its age or health so there is always a wide variety of cats waiting for new homes; they don't discriminate.