Drones Will Have To Be Registered
22 July 2017, 08:03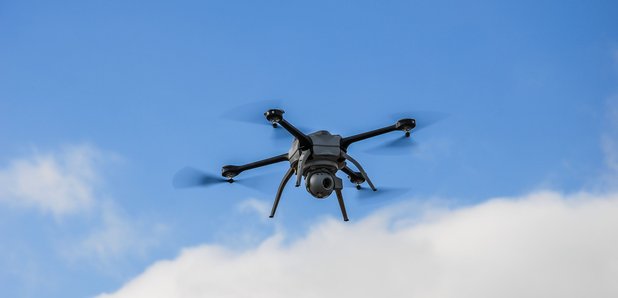 People who fly drones will have to register them and pass a test in the future.
The government has announced the plans over fears about the number of near misses with aircrafts.
There were five near misses at Gatwick earlier this month and 48 have been reported across the country so far this year.
Pilots' union Balpa said "Pilots have been warning about the rise in the number of cases of drones being flown irresponsibly close to aircraft and airports for some time.
"We hope that urgent government action will now follow to control his proven threat before there is a disaster and lives are lost."
The Civil Aviation Authority wants drones linked to systems that would allow real-time tracking.