Health On Line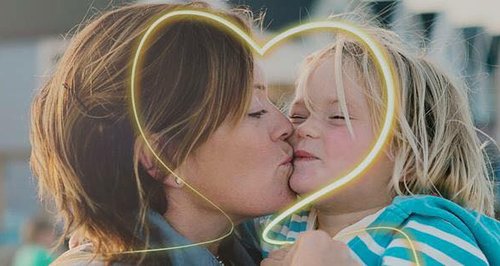 Health Online's personal service puts you in control every step of the way. Deal directly with your Personal Account Manager and build the cover to fit both your needs and budget.
Plus, with access to their 24/7 Dedicated Helpline, at Health-on-Line there is always someone here for you.
Dedicated account manager service
Their personal service means you're in control. Unlike most other health insurers if you have any queries within your initial period, you'll deal directly with your very own Personal Account Manager who you bought the policy from originally.
Build cover to suit your needs
Here's how our simple, affordable over works - In three easy steps 1. Start with the core cover. 2. Next, choose Add-ons to boost your cover to suit you. 3. Then if you want a lower price, choose a way to bring down the cost.
24/7 Nurses helpline
Their team of dedicated nurses are there to listen and support with information and guidance on everything from treatment options to coping with a diagnosis.
Backed by AXA PPP healthcare
Your membership gives you access to a large number of specialists and other practitioners. You'll also have access to a range of quality assess hospitals throughout the UK. And as we're underwritten by AXA PPP healthcare you can be assured you're in safe hands.
Find out more about careers : Twitter and Facebook