Urban Guild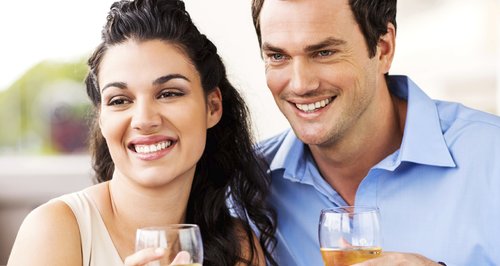 The Urban Guild is a chain of restaurants, cafes and bars with craft beer and farm thrown into the mix, the Urban Guild is very much established.
Visit them at Urban Beach, Urban Reef, Urban Renaissance and Jenkins & Sons. Plus join in with their loyalty card to get great discounts and offers.
Boutique hotel, cocktail bars, bistros, Urban Farms and beach front restaurants - you'll find a whole host of delicious delicacies at one of their venues.