Blandford Man Jailed For Life For Ex-Girlfriend's Murder
19 August 2016, 12:27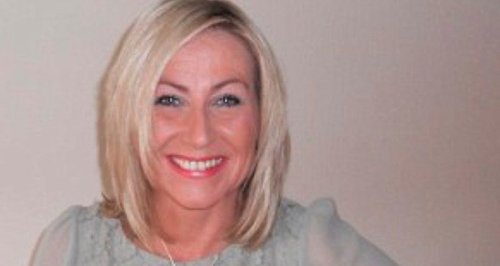 A Blandford man has been jailed for life for stabbing his ex-girlfriend to death at the barbers shop where she worked.
Stuart Thomas waited for 44-year-old Katrina O'Hara and attacked her as she went for a cigarette at the end of the day at Jock's Barbers in Blandford Forum on 7 January 2016.
The 49-year-old was convicted of stabbing Katrina to death - she suffered wounds to her chest and hands where she tried to protect herself.
He'll spend at least 26 years behind bars. The detective in the case has described Thomas as 'controlling, obsessive and violent'.
Some may find the details in this article upsetting.
The court heard that Katrina and Thomas had been in a relationship since May 2015 and that the decline in their relationship resulted in him murdering her.
In the weeks before her death, Thomas had become increasingly aggressive toward her, sending her abusive text messages and threats. It appeared that whilst she was content for the relationship to end, Thomas wanted it to continue.
The court was told how Thomas was involved in a number of altercations with Katrina. On Thursday 24 December 2016 he threw a make-up brush at her following a verbal dispute, resulting in bruising to her back. Thomas also turned up uninvited to Katrina's address on Saturday 26 December 2015, and pleaded with her to rekindle their relationship.
On Wednesday 30 December 2015 Thomas was arrested on suspicion of harassment, assaults and threats to kill after Katrina made the complaints to police.
At around 5pm on Thursday 7 January 2016 Thomas left his home address and walked toward Blandford town centre. The court heard that Katrina was having her cigarette at the door of the barbers, just at the entrance to the alleyway. Thomas approached her at that location and pulled her back into the alleyway. Katrina ran back into the barbers shop itself and was pursued by Thomas who fatally stabbed her within the shop.
Following a call to the emergency services from a member of the public police officers were first to arrive at Jock's Barbers and found Katrina unconscious and unresponsive. Despite attempts at first aid by both officers and paramedics she did not recover and was pronounced dead at the scene.
Police carried out a search of the area and located Thomas. A subsequent search nearby also found the kitchen knife used to murder Katrina.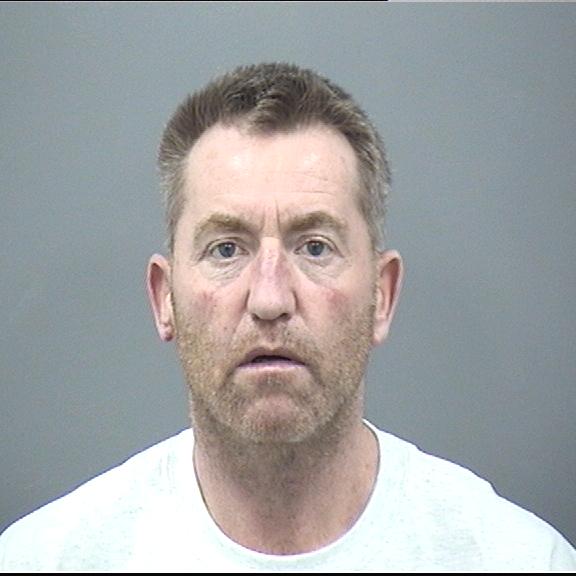 Speaking outside court, Katrina's son Kyle Stark said:
"There is no true justice as nothing can bring our precious mother back, but we are pleased Stuart Thomas is no locked away - unable to destroy the lives of anyone else.
"Our mum will always be remembered for her beautiful smile, her out of tune humming and her huge ability to care and give to everyone, especially her family. Our lives will never be whole again but we will continue to make our mum proud."
Detective Inspector Richard Dixey, of Dorset Police's Major Crime Investigation Team, said:
"Stuart Thomas was an abusive and controlling man who would not accept that his relationship with Katrina O'Hara was over. He sought to use harassment, violence, threats and emotional blackmail to control her behaviour, ultimately leading to her being stabbed to death.
"I would also like to thank officers from the Major Crime Investigation Team and other departments for their hard work. They have worked tirelessly to ensure that Thomas was brought to justice for his crime."
Thomas was convicted by a majority of 10 jurors following a three-week trial at Winchester Crown Court.