Police Missed Opportunities Over Blandford Domestic Murder
8 January 2018, 13:14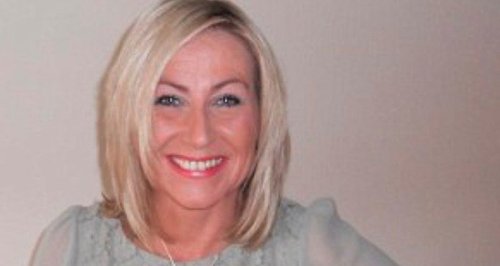 Two reports say Dorset Police missed opportunities when dealing with a domestic abuse victim - before she was murdered.
Stuart Thomas waited for 44-year-old Katrina O'Hara and attacked her as she went for a cigarette at the end of the day at Jock's Barbers in Blandford Forum on 7 January 2016.
The 49-year-old was convicted of stabbing Katrina to death - she suffered wounds to her chest and hands where she tried to protect herself.
He'll spend at least 26 years behind bars.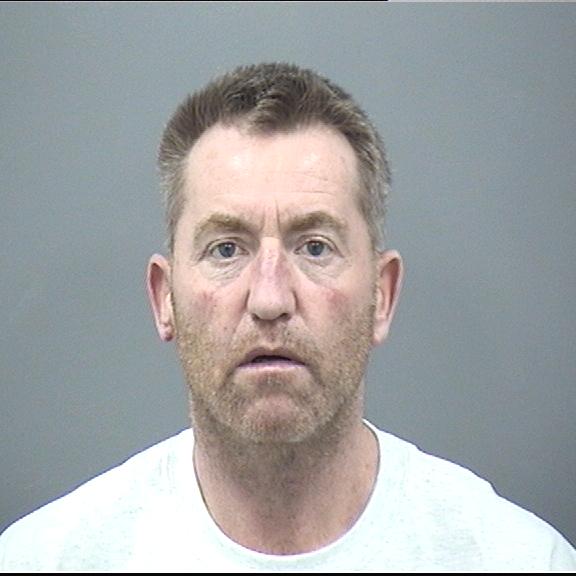 The Independent Office for Police Conduct (IOPC), formerly the Independent Police Complaints Commission (IPCC), has released its report into Dorset Police's contact with Katrina O'Hara in the months prior to her death. Also, the Dorset Community Safety Partnership published the findings of an independent domestic homicide review.
The IOPC made a number of recommendations following its investigation, which looked at Dorset Police's contact with both Ms O'Hara and Thomas, including the adequacy of the risk assessments and safety plan put in place for her, the decision to release him on bail after an incident a few days prior to the murder and how his bail was managed. The Dorset Community Safety Partnership domestic homicide review examined the circumstances of the case and partner agencies' involvement, concluding that lessons can be learnt to improve the response to similar situations in the future.
Dorset Police Assistant Chief Constable Mark Callaghan said:
"We note the findings of the IOPC report and Domestic Homicide Review. We have taken careful account of the recommended organisational learning, which has already been incorporated into our processes and training. We have also noted the findings and recommendations to all agencies of the domestic homicide review and will ensure that we continue to work in collaboration with our partners to minimise risks to victims of domestic abuse."
The IOPC recommended that Dorset Police should clarify the procedure for recording and progressing breaches of police bail. The Force has already implemented a process for all types of breach of bail, which now include a requirement of management oversight and a continued central scrutiny.
The report also raised concerns in relation to call handling procedures, which have now been changed. If a call is made to 999 that is not an emergency, the call handler still conducts an assessment to consider the threat, risk and harm involved in order to decide on the grading of the call to deal with it accordingly.
The issue that a victim of a domestic abuse was left without a mobile phone has already been addressed by Dorset Police and a new practice has been put in place. To reduce additional risk of harm to vulnerable people should they be left without a mobile phone - either as a result of it being seized for evidential purposes or if it has been stolen or damaged during the incident - the Force now has a policy to provide a replacement telephone.
ACC Callaghan continued:
"Our thoughts very much remain with Katrina's family and friends.
"Thankfully terrible cases such as this are very rare. We would like to reassure the public that we are doing everything in our power to minimise the chance of this happening again. It has highlighted many improvements to our response to domestic abuse and we are truly sorry for any previous failings in our processes. We will continue to work together with our partners to ensure a joined-up approach to safeguarding vulnerable victims."
As a result of the IOPC investigation a detective constable was given a final written warning and a sergeant received management advice for not following existing procedures.
Katrina O'Hara's former partner Stuart Thomas, 49 and of Blandford, was found guilty of her murder on Friday 29 July 2016 at Winchester Crown Court and sentenced to life in prison being told he would have to serve a minimum of 26 years before being considered for parole.
If you are experiencing domestic abuse, or if you know someone who is, there are many organisations that can help. Call the National Domestic Violence Helpline on: 0808 2000 247, or visit: www.dorsetforyou.com/dvahelp for a list of local and national organisations that can help. In an emergency - if a crime is in progress or life is in danger - please dial 999.