Teenage Motorcyclist Killed In Crash Near Poole
9 October 2017, 06:07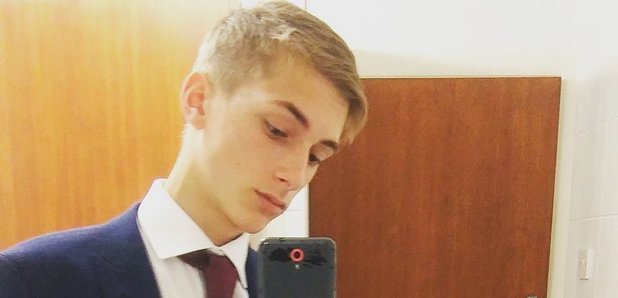 The family of a teenager motorcyclist who died in a crash near Poole say he will be in their hearts forever.
17-year-old David Pilbro from Bournemouth collided with a transit van on the A31 in Morely on Friday.
His dad Sean has said: "David was in the happiest part of his life. His loss will be with us forever.
"There are no words to express how we feel as a family. We have received an incredible amount of support and messages, which show how many people cared about David.
"We miss him and love him and he will be in our hearts forever."
They've also thanked several members of the public, including an off-duty nurse, who stopped to help at the scene.
The other driver, a 48-year-old man from Southampton, wasn't hurt and police want to hear from anyone who saw what happened.