Woman Charged Over Luton Shooting
21 October 2013, 16:43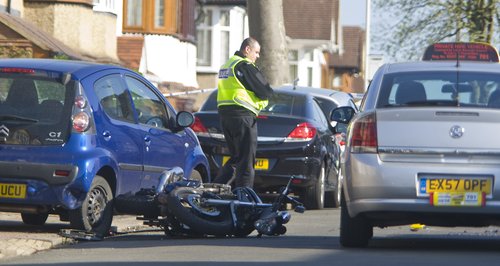 Police have charged a 22 year old woman in connection with a shooting in Luton in May 2013.
Paige Randall from Seaford Close in Luton, has been charged with 'Assisting an Offender' and is due to appear before Luton Magistrates Court this afternoon (October 21st).
The charges relates the incident that happened on Fountains Road on 5th May when the driver of a BMW was shot at by a person on a motorbike.
Two other men have already been charged in relation to this offence and are currently on remand awaiting trial.