See Jack & The Beanstalk at Norwich Theatre Royal
Jack and the Beanstalk trailer
02:24
It's Panto time...Oh Yes, it is!
And this year the magical tale of Jack & The Beanstalk is at Norwich Theatre Royal from December 13th until January 15th
A new traditional family pantomime Starring Wayne Sleep as Phineas P Stinkworthy, Richard Gauntlett as Nigella Trottalot, Ben Langley as Silly Trottalot, David Burlin as Jack Trottalot, Mira Ormala as Jolene Hiccup, David Gant as the Sheriff Phil Hiccup and Harriet Bunton as Dolly the Fairy.
Down on his luck and barely able to afford the rent, Jack is tricked into selling the family cow for a handful of magic beans!! On his return home Jack's Mum is furious and their madcap journey to the top of the beanstalk begins.
A giant of a magical adventure - climb on for Fee-Fi-Fo Fun!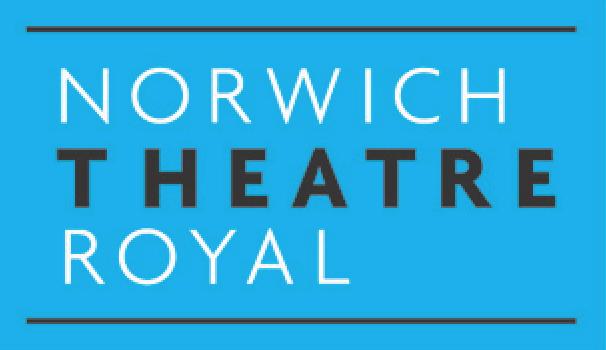 Norwich Theatre Royal, Theatre Street, Norwich NR2 1RL