Clive Emson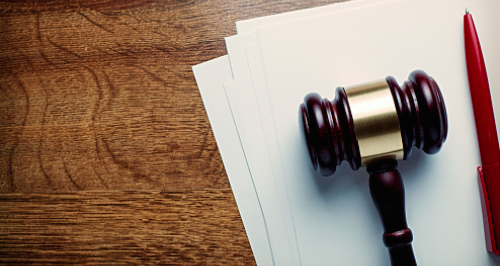 Clive Emson Auctioneers was founded in 1989 to supply a high profile auctioneering facility to corporate and independent estate agents, private clients and statutory bodies.
Their success is due to, and remains, attributable to a firm commitment to quality and service distinguished by both their Investors in People and ISO accreditations.
The concept of the Company is to provide a specialist land and property auctioneering service and, therefore, does not compete with the traditional estate agency, mortgage broking, insurance or any other aspect of the property world. All properties upon which they are instructed are offered for sale in the auction catalogue.
The 20-25,000 full colour catalogues produced for each of their auctions are available either by post or through a network of over 800 estate agency outlets throughout the entire Southern England. Their marketing is supported by more estate agency offices than any other auctioneers practice.