Essex Mediation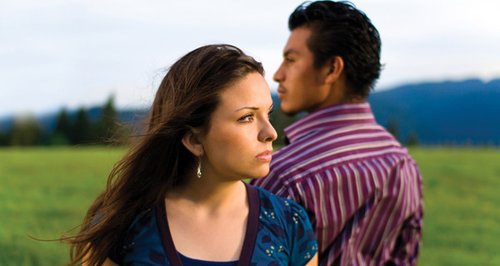 Essex Mediation are a well established organisation providing services for families and couples at any stage of breakdown or conflict.
They are experienced in meeting the needs of their clients by helping them deal with the practical and emotional impact on the individual and the family. Their main offices are in Chelmsford, Colchester and Harlow; however appointments in other locations can be offered by arrangement.
The qualified team of professional mediators have many years experience and are members of the UK College of Family Mediators, National Family Mediation (www.nfm.org.uk), Family Mediators Association, Family Mediation Council and work to their agreed code of practice.
Essex Mediation understand how stressful your situation may be and it is their aim to minimise this. Mediation is a cost effective alternative to going through the courts.