Grassform Group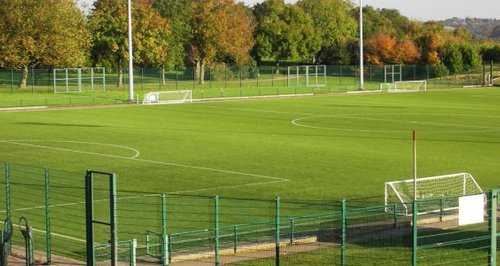 Grassform has a wide variety of Plant & Machinery available for hire, including tractors from 30hp – 130hp, flail mowers, Koro, over seeders, verti-drain, de-compactors, stone buriers, trenchers, excavators, hydro seeders, levelling frames, drainage equipment and trailers, which are all delivered on Grassform's own transport fleet.
As well as supplying high quality amenity equipment, Grassform also supplies and installs grass protection and grass reinforcement products, ground protection boards, land drainage systems and natural grass sports surfaces.
All the services they offer are approached with the same commitment, attention to detail, time keeping and budget control. Their sourced materials are of the highest quality and they specify only the best machinery.
The services they provide are: Machine Hire, Land Drainage, Lake Construction and Matinence Services.
Find them:
Tel: 01277 353 686
Find the on Facebook and Twitter