InBuild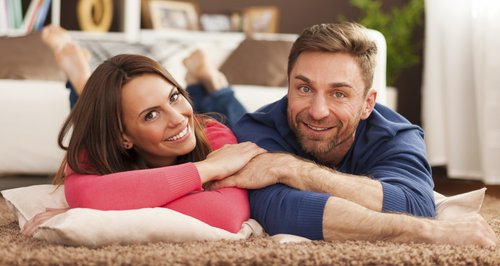 InBuild is a leading distributor & installer of thermal and acoustic insulation products, heating controls, boilers and renewable technologies such as solar PV.
They offer a high quality, specialist service to both domestic and commercial customers. They are a Green Deal Accredited Provider and Installer and an approved contractor for a number of Local Authorities, Housing Associations and Energy Retailers.
InBuild can provide innovative energy saving solutions to help householders and businesses reduce their carbon footprint and save money on heating bills.
Insulate your home
By insulating your walls and loft, you will improve the comfort of your home and reduce your heating bills. From the 1990s onwards, houses were insulated as part of the construction process. However if your home was built before that, it probably has no insulation at all. If it was built after about 1920 you will probably have cavity walls; if it's older than that it's likely to have solid walls and would benefit from Solid Wall Insulation.
InBuild can provide access to grants and government backed schemes such as Green Deal and ECO which may contribute towards the cost of your home insulation, and in some cases will fund the total cost.