Boyzone Announce Chelmsford Date!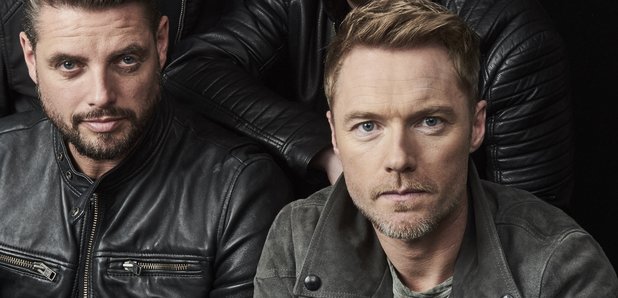 Ahead of next year's 25th anniversary, Boyzone are hitting the road for some UK shows this summer - including a date at Chelmsford City Racecourse!
Ronan, Keith, Mikey and Shane are heading to Chelmsford City Racecourse for an exclusive gig this September ahead of new music and plenty of celebrations for their 25th year in 2018.
The gig will follow evening racing and tickets are now on sale ahead of the gig at Chelmsford City Racecourse on Saturday 2nd September.
To win four VIP tickets to the concert, including meal and premium viewing, simply answer the question below.
Chelmsford City Racecourse,
Chelmsford CM3 1QP
Tel: 01245 360 300