Join Our Club Classics Party At Unit 7, Basildon!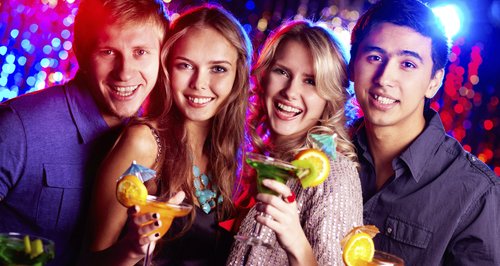 It's back, Heart's Club Classics Party at Unit 7, so get ready to party on the 17th December with Toby Anstis.
It's back by popular demand and this time we're heading to Unit 7 in Basildon on Saturday 17th December, and you're invited.
Heart Drivetime's Matt Mackay will be taking to the decks from 11.30pm and Toby Anstis from around 12:30am, plus the Heart Angels will be there from 9.30pm – 1am snapping you and making sure you have a great night.
Unit 7 is the largest nightclub in Basildon, hosting events featuring the biggest DJs and acts on the scene. Based in Basildon's Festival Leisure Park, Unit 7 received a £3m refurbishment in 2015, increasing its size by 50 percent and introducing three separate rooms, a rooftop bar, bar, and a variety of exclusive VIP booths.