Reuse & Recycle With T.R.E.E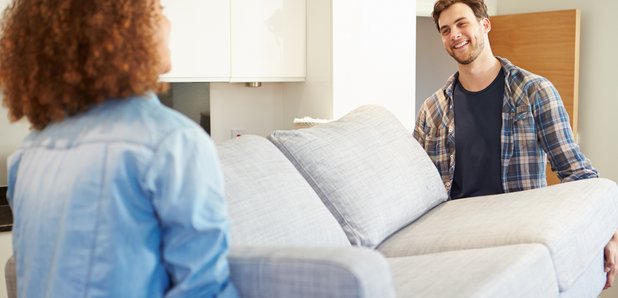 Tendring Reuse and Employment Enterprise (T.R.E.E.) is a charity that provides volunteer and work placement opportunities for people in the local community.

They specialise in those with learning difficulties, the long term unemployed and young people not in education, employment or training (NEET).
Recycle for Essex is helping residents to think before throwing away unwanted furniture. TREE furniture project is able to give furniture a new lease of life, saving it from landfill and providing training opportunities to people in the local community.
Working across Essex, TREE sell second hand furniture and appliances in Chelmsford, Braintree and Clacton. TREE are also committed to helping people on low incomes purchase good quality pre-loved furniture.
They create work and training opportunities through the collection, testing and sale of donated second hand furniture, washers, driers, cookers fridges, freezers and a whole range of other large electrical appliances. You can make a real difference by donating furniture to their charity.
Their team are out collecting and delivering across North Essex and they accept and collect good quality donated furniture and electrical items for reuse; and recycle what cannot be reused.
Refurbished quality items are then sold at low cost to the general public, particularly benefiting those who are disadvantaged. They sell second hand furniture and appliances in Clacton-on-Sea, Braintree and Chelmsford and can collect items from further afield too.