Lake Meadows Fireworks 2016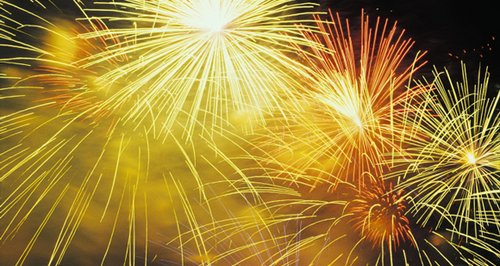 Grab that hat, coat and scarf and wrap up the kids and come and join us for the 47th Billericay Round Table Fireworks at Lake Meadows on Saturday 5th November.
Heart Breakfast's Martin and Su will be hosting live music on the Heart stage. Make sure you find our Heart Angels as they'll be there as well, armed with their face paints to make your little ones as colourful as the night sky.
The gates open at 5.30pm with a kids fireworks display set to music from Pixar from 6pm, Guy Fawkes comic theatre at 6.15pm, the lighting of the bonfire procession at 6:30pm followed by the Grand lighting of the Bonfire at 6.35pm.
The live music on the Heart stage gets underway from 6:40pm hosted by Martin and Su from Heart Breakfast before the fireworks start with a bang at 8pm!
This year's show is the 47th annual Charity Fireworks Display and as always, all the profit that Billericay Round Table raise from the event will go back into the community, in the form of donations and grants to local groups, voluntary associations, charities and individual worthy causes.