Club Classics Night At Unit 7!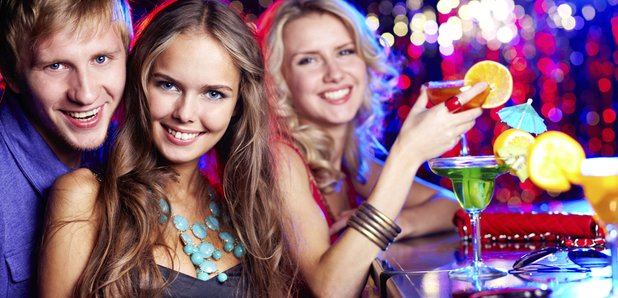 Come and party at the largest nightclub in Basildon - Unit 7, as we're bringing down the house with a mix of the greatest club classics on Saturday 17th February.
Unit 7 features the biggest DJ's and acts on the clubbing scene and guarantees you a great night out with a wide range of VIP booths to spend the evening, plus fresh cocktails, a late night bar and VIP experiences.
There's even three separate rooms offering a whole range of music, not to mention there's the rooftop bar for a tipple with a view.
And on Saturday 17th February we're taking over the whole lot and playing some of your favouite dance tunes! Take to the dance floor from 9.30pm and Toby Anstis will be ending the night with some classic floorfillers from midnight until 12:30am.