Colchester: Woman On Campaigner Stalking Charge
18 October 2013, 05:53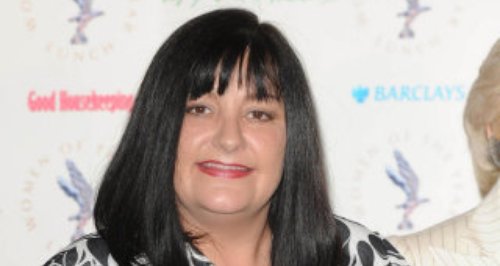 A woman has been charged with stalking a high-profile child sexual abuse campaigner from Essex.
52-year-old Penny Mellor, from Coven in Wolverhampton, is accused of stalking author Shy Keenan, who lives near Colchester.
Ms Keenan was sexually abused by her stepfather and is the founder of Phoenix Survivors, an advocacy group for victims of sexual abuse.
The group was behind Sarah's Law for tougher child protection, named after murdered schoolgirl Sarah Payne.
Ms Keenan is currently campaigning for an anti-bullying law after her 14-year-old son, Ayden Olson, was allegedly "bullied to death'' this year.
Last October it was claimed she told Childline founder Esther Rantzen about rumours regarding disgraced TV presenter Jimmy Savile's campaign of abuse 18 years ago.
Ms Rantzen said she could not recall the conversation and claimed that, while she heard rumours about Savile's behaviour, she never heard or saw any evidence and would have acted upon it if she had.
Essex Police said Mellor has been released on bail following her arrest.
She will appear before magistrates in Chelmsford on November 6.