Flight From Sharm el-Sheikh To Stansted Not Taking Place Today
6 November 2015, 10:34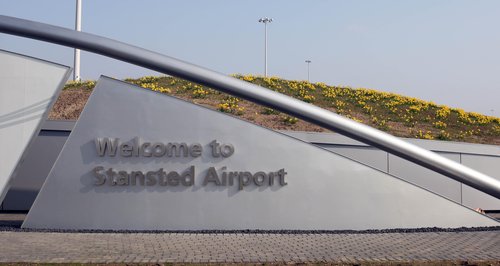 EasyJet says its flight bringing British tourists from Sharm el-Sheikh to Stansted will now not take place today.
The plane was due to land at around 8.10pm GMT but easyJet says Egyptian authorities have suspended UK airlines flying into the resort.

In a statement, the company said: "The Egyptian authorities have currently suspended UK airlines from flying into Sharm El Sheik, which means that your flight will not now operate today.

"We are working with the UK Government at the highest level on a solution.

"In the meantime we are also developing a contingency plan so we can bring you home as early as possible as soon as we get permission to fly.

"We understand this is extremely frustrating for you, but please stay in your hotel and be assured we will cover the costs of your accommodation and reasonable expenses.

"We will keep you updated as soon as we have more information.

"While this is outside of our control, we apologise and would like to thank you for your understanding and patience."