Men Rob Heybridge Betting Shop With Machete And Crowbar
2 November 2015, 07:49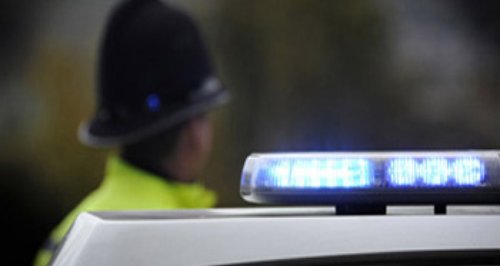 Two men, wearing balaclavas and armed with a machete and a crowbar, have robbed a betting shop near Maldon.
They threatened and assaulted a member of staff in the Coral on The Street in Heybridge at around 8pm on Friday.

They then ran off with a "quantity of cash" in the direction of Plantation Hall on Colchester Road carrying a red or purple bag.

Essex Police said: "Both men were dressed in black and wearing balaclavas. One of them was wearing a long black hooded motorcycle jacket with Suzuki written in white letters across the back and on the front.

"The other was wearing a black hooded top with a large white logo on the chest, possibly an Adidas trefoil, and faded blue jeans."

Investigating officer DC Martin Amundsen said: "To be confronted by two violent men armed with weapons was a shocking experience for all of the staff.

"I urgently need to find these men and arrest them and would urge anyone who saw anything to get in touch.

"The road past this shop is a busy one and I'm sure there will have been motorists or other members of the public who will have seen these two."

Anyone with information can call DC Amundsen at Chelmsford CID on 101 or ring Crimestoppers anonymously on 0800 555 111.