Rape Reports In Essex Double Since 2010
5 November 2015, 07:20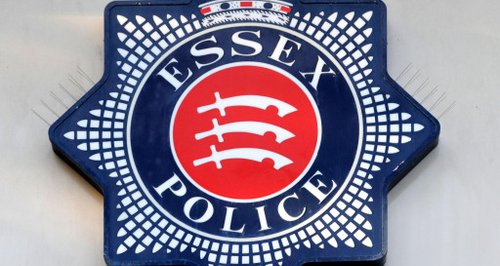 The number of reports of rape to Essex Police have nearly doubled in the last five years, according to figures released this morning.
A report by Her Majesty's Inspectorate of Constabulary shows there were almost 900 in 2014/15, up from nearly 450 in 2010/11.

The figures also show almost a third of reports last year were for offences against children.

Essex Police says the rise shows more people are confident about coming forward to report crimes however.

Detective Chief Inspector Scott Cannon said: "Things like serial rapists and stranger rapes remain extremely rare.

"A large number of these offences are historical and are happening in domestic abuse environments.

"They will continue to increase and we will continue to support victims and ensure we continue to properly investigate these crimes.

"There is every likelihood that those number of offences will continue to increase for the foreseeable future.

"That will be viewed a success. The more people who come forward to report these offences, the more chances we have to identify offenders and bring them to justice".