Stansted: Three Football Fans Arrested
15 October 2013, 07:21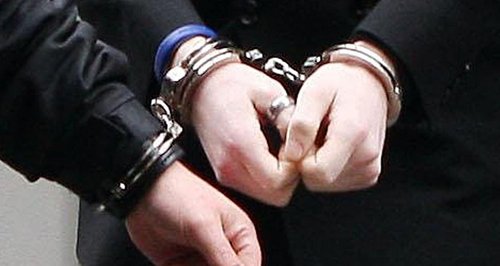 Three Polish football fans have been arrested at Stansted Airport.
They were detained by Essex Police after landing at the terminal following a flight from Warsaw yesterday lunchtime (Monday 14 October).
Several passengers and cabin crew onboard the Ryanair flight claimed the football fans were drinking spirits and were making lewd and obscene comments to staff.
They are also said to have refused to comply with the crews orders to sit down and put their seat belts on.
Airport Operational commander, Superintendent Glenn Maleary, said: "Let us make our message very clear. We will not tolerate bad behaviour at the airport or on board any flights coming into Stansted.
"Anyone who wants to challenge this will find themselves arrested and will therefore miss the game."
A 46-year-old man, a 41-year-old man and 20-year-old man, all from Poland were arrested and are currently in police custody at Stansted Airport.