Task Force Set Up To Tackle Essex Drug Gangs
4 February 2016, 07:06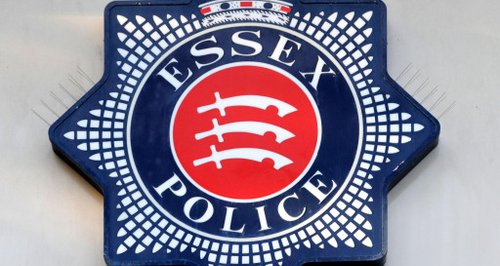 Essex Police says it has set up two new teams to tackle the "growing problem" of drugs gangs on the county's streets.
The force says it has seen a rise in gang activity in places like Southend, Basildon and Colchester, bringing in crime and an increase in drug dealing.

Superintendent Paul Wells, who runs two new teams, said: "the gangs themselves are quite well organised.

"They consist of a number of members, quite often they do operate out of London to undertake a variety of activity, and target vulnerable people in Essex.

"We have people who are vulnerable by their very nature, that the gangs target and takeover their houses to deal drugs from.

Superintendent Wells says stopping young people from getting involved is a big issue: "We've also got the ongoing problem where younger people believe the gang lifestyle is attractive and they get drawn into the gang culture. We need to ensure that doesn't happen.

"The picture that's painted of gangs is money, goods and it's very attractive to young people.

"What they don't see is the actual, real consequences of what happens when you get involved in gangs and that's what we've got to get across.

"This isn't a music video, it's real life, and when they get involved in these gangs it's very difficult for them to then stop that involvement".

Superintendent Wells says the impact of the gangs is much wider than just the drugs: "We know people are committing crimes to fund their drug habits.

"So it's not just the drug dealing, it's not just the use of drugs, it's the associated crimes people are then committing to fund their drug habits, burglaries, street robberies, etc.

"Street gangs isn't just about drugs, it effects a whole wide variety of crimes within Essex".